Skip to Product Information
Billabong uses cookies in order to provide you with customised services and offers. By continuing to browse the Billabong website you agree to the use of cookies. Learn more and set up cookies here.
Close
Details
Style:
H3SB08BIP8
Slimmed down and strappy, the Sol Searcher Tropic offers a modern take on the staple bikini bottom. Details include a slimmer cut seat and lower rise and strappy detailing at the sides.
Features:
Sol Searcher Tropic pant


Strappy detail at sides
Information
Shipping & Returns
Shipping
Free standard delivery for all Billabong Crew members, no minimum spend. See details.
48-72 hour Express Delivery: £11.00
Returns
30 days to change your mind. See details.
Coverage
Whats the Coverage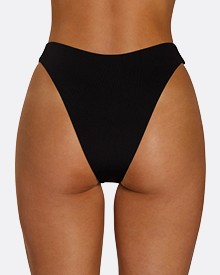 Hike
Super skimpy bum coverage
High rise front & back
80's high leg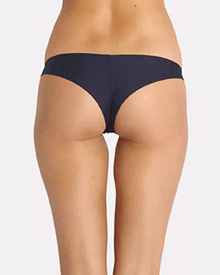 Tanga
Skimpy bum coverage
Low rise front & back
Flattering center back seam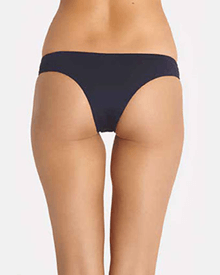 Isla
Skimpy bum coverage
Low rise front & back
Flattering center back seam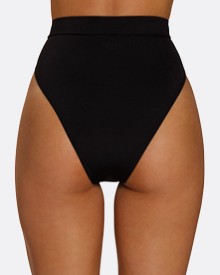 Rise Pant
skimpy coverage
Super high rise front & back
High-leg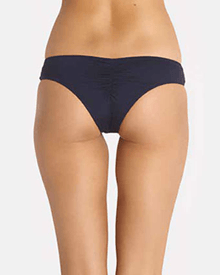 Hawaii Lo
Cheeky coverage
Super low rise front & back
Center back seam or ruching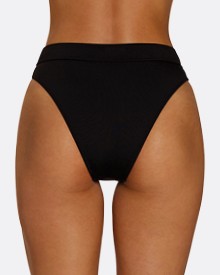 Maui Rider
Cheeky coverage
Super low rise front & back
Center back seam or ruching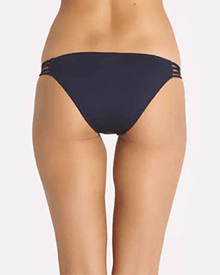 Tropic
Medium coverage
Medium rise front & back
Classic fit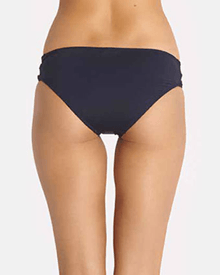 Lowrider
Full coverage
Medium rise front & back
Wider sides for fuller coverage
Whats the Coverage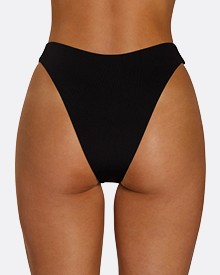 Hike
Super skimpy bum coverage
High rise front & back
80's high leg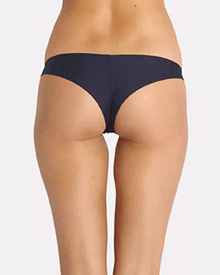 Tanga
Skimpy bum coverage
Low rise front & back
Flattering center back seam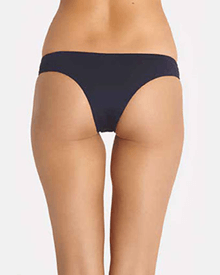 Isla
Skimpy bum coverage
Low rise front & back
Flattering center back seam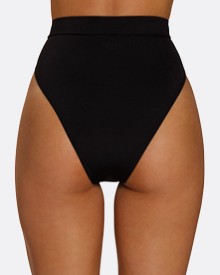 Rise Pant
skimpy coverage
Super high rise front & back
High-leg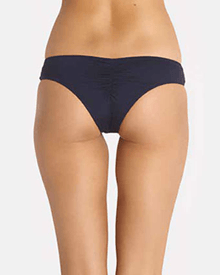 Hawaii Lo
Cheeky coverage
Super low rise front & back
Center back seam or ruching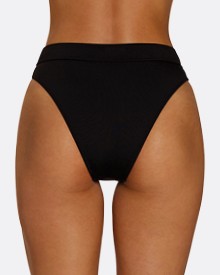 Maui Rider
Cheeky coverage
Super low rise front & back
Center back seam or ruching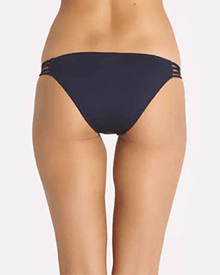 Tropic
Medium coverage
Medium rise front & back
Classic fit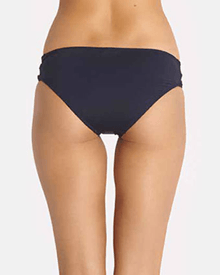 Lowrider
Full coverage
Medium rise front & back
Wider sides for fuller coverage
Skip to Product Information
Whats the Coverage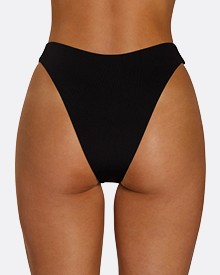 Hike
Super skimpy bum coverage
High rise front & back
80's high leg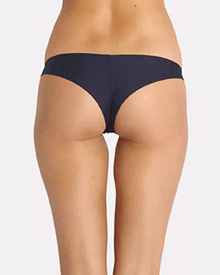 Tanga
Skimpy bum coverage
Low rise front & back
Flattering center back seam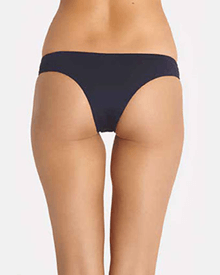 Isla
Skimpy bum coverage
Low rise front & back
Flattering center back seam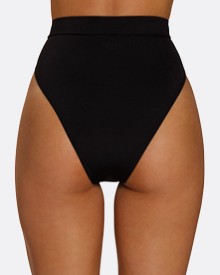 Rise Pant
skimpy coverage
Super high rise front & back
High-leg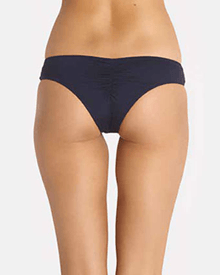 Hawaii Lo
Cheeky coverage
Super low rise front & back
Center back seam or ruching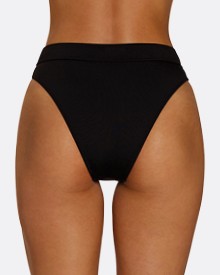 Maui Rider
Cheeky coverage
Super low rise front & back
Center back seam or ruching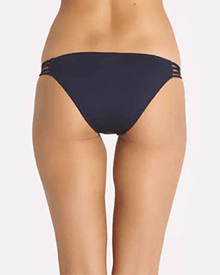 Tropic
Medium coverage
Medium rise front & back
Classic fit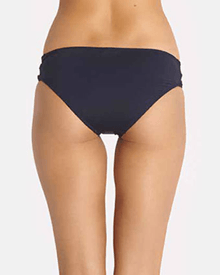 Lowrider
Full coverage
Medium rise front & back
Wider sides for fuller coverage