Skip to Product Information
Billabong uses cookies in order to provide you with customised services and offers. By continuing to browse the Billabong website you agree to the use of cookies. Learn more and set up cookies here.
Close
Details
Style:
L3SB08BIF8
Swell lines meet sandy shores in this psychedelic print by Aussie artist Luke Taaffe. Part of the 2018 Surf Capsule Collection, the tie side bikini bottom features custom artwork printed onto an ultra-slim Isla bikini bottom.
Features:
Printed tie side bikini bottom


Isla Fit

Rings at functional tie sides

Super low rise at front and back

2 1/4 inch less coverage than the Lowrider Pant

Perfect tanning bottom

Material: polyamide and elastane blend

Surf Capsule Collection, Created by Luke Taaffe

The Fall 2018 Surf Capsule Collection features prints from Luke Taaffe, an elusive dingo native to Australia but sometimes found lurking around the Newport Peninsula in California

His psychedelic paintings are colorful depictions of distorted images and travelled destinations bordering reality and illusion
Information
Shipping & Returns
Shipping
Free standard delivery for all Billabong Crew members, no minimum spend. See details.
48-72 hour Express Delivery: £11.00
Returns
30 days to change your mind. See details.
Materials
78% Polyamide 22% Elastane
Coverage
Whats the Coverage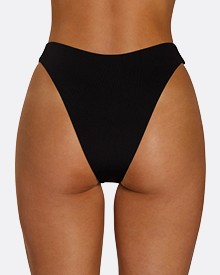 Hike
Super skimpy bum coverage
High rise front & back
80's high leg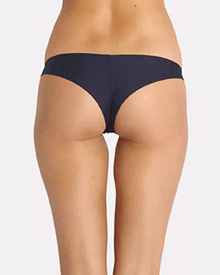 Tanga
Skimpy bum coverage
Low rise front & back
Flattering center back seam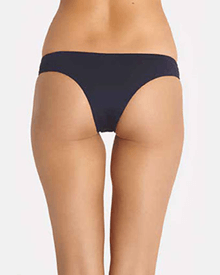 Isla
Skimpy bum coverage
Low rise front & back
Flattering center back seam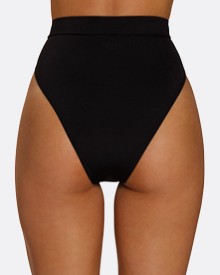 Rise Pant
skimpy coverage
Super high rise front & back
High-leg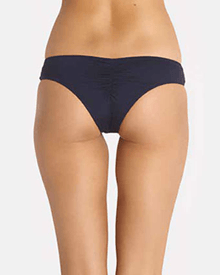 Hawaii Lo
Cheeky coverage
Super low rise front & back
Center back seam or ruching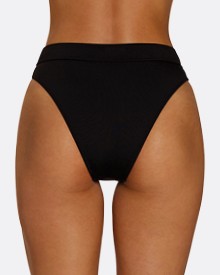 Maui Rider
Cheeky coverage
Super low rise front & back
Center back seam or ruching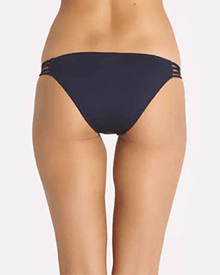 Tropic
Medium coverage
Medium rise front & back
Classic fit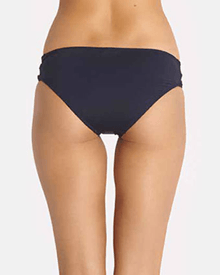 Lowrider
Full coverage
Medium rise front & back
Wider sides for fuller coverage
Whats the Coverage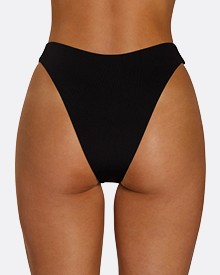 Hike
Super skimpy bum coverage
High rise front & back
80's high leg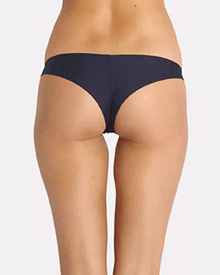 Tanga
Skimpy bum coverage
Low rise front & back
Flattering center back seam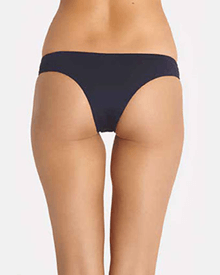 Isla
Skimpy bum coverage
Low rise front & back
Flattering center back seam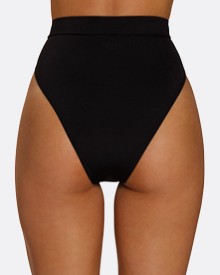 Rise Pant
skimpy coverage
Super high rise front & back
High-leg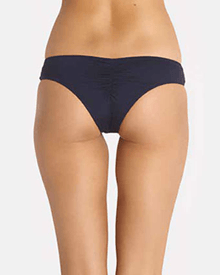 Hawaii Lo
Cheeky coverage
Super low rise front & back
Center back seam or ruching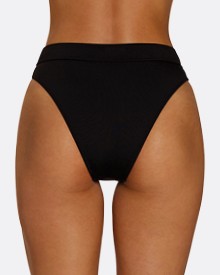 Maui Rider
Cheeky coverage
Super low rise front & back
Center back seam or ruching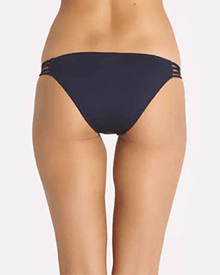 Tropic
Medium coverage
Medium rise front & back
Classic fit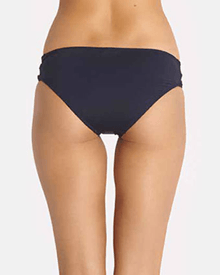 Lowrider
Full coverage
Medium rise front & back
Wider sides for fuller coverage
Skip to Product Information
Whats the Coverage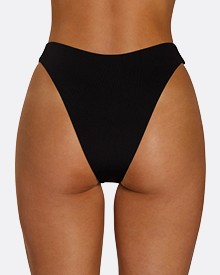 Hike
Super skimpy bum coverage
High rise front & back
80's high leg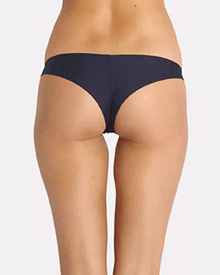 Tanga
Skimpy bum coverage
Low rise front & back
Flattering center back seam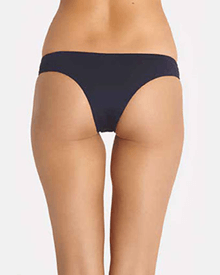 Isla
Skimpy bum coverage
Low rise front & back
Flattering center back seam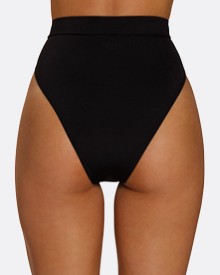 Rise Pant
skimpy coverage
Super high rise front & back
High-leg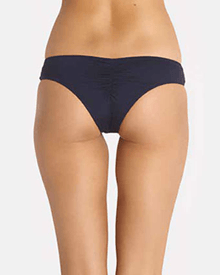 Hawaii Lo
Cheeky coverage
Super low rise front & back
Center back seam or ruching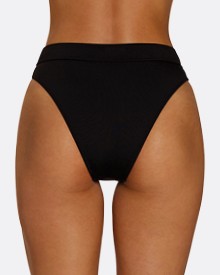 Maui Rider
Cheeky coverage
Super low rise front & back
Center back seam or ruching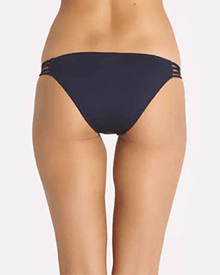 Tropic
Medium coverage
Medium rise front & back
Classic fit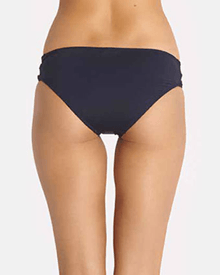 Lowrider
Full coverage
Medium rise front & back
Wider sides for fuller coverage